CARRY TOOLS WITH A SERVICE BODY
Trying to figure out how to carry large equipment to your job site but also keep your tools safe and secure? PTR's F350 Open Service Body trucks have an open cargo area in the truck bed that's perfect for carrying different size equipment and external storage solutions for tool security. The added side storage also helps you stay organized while working, which is crucial for job site success.
DURABILITY & DEPENDABILITY
You need to have work trucks that you can count on. You don't have time to worry about the safety of your tools, which is why an F350 Service Truck comes with 6 external cabinets, giving you adequate storage space to stay organized and efficient on the job. This is security that you can trust.
Ready to get renting? Fill out our quote request form below and get ready to hit the road.
A GLIMPSE AT AN F350 OPEN SERVICE BODY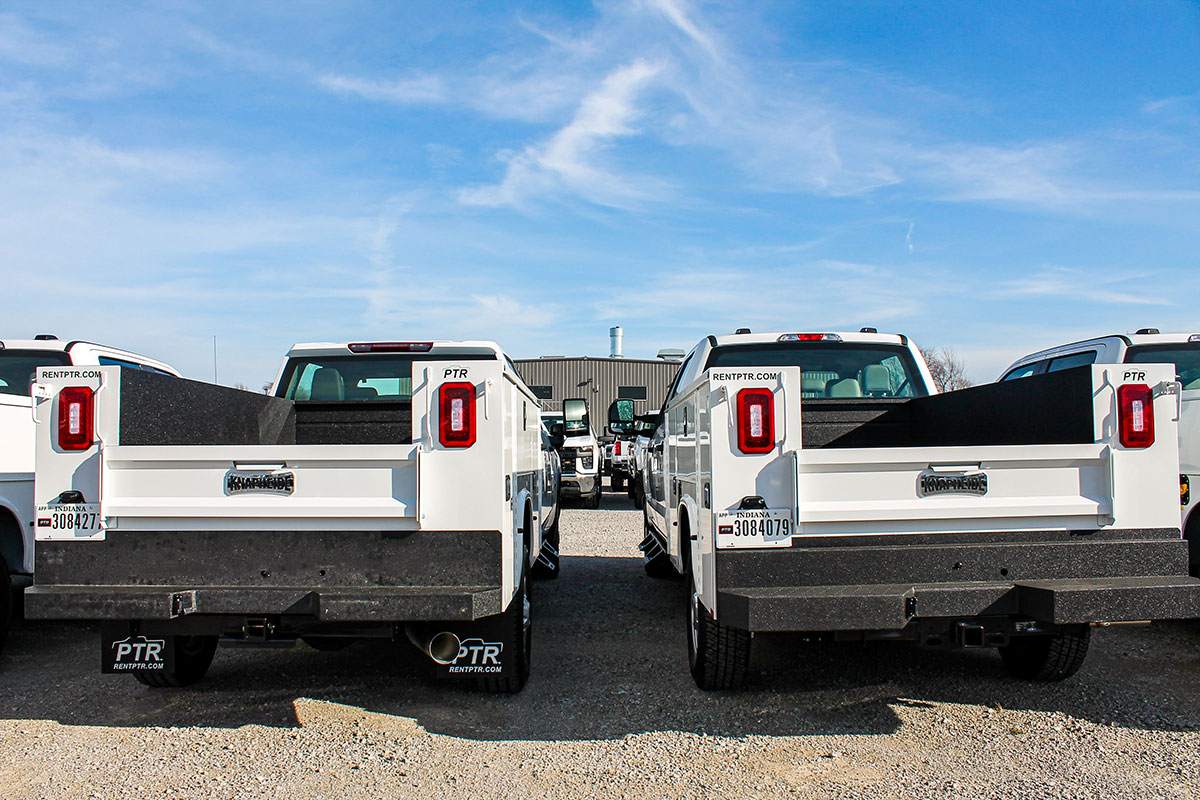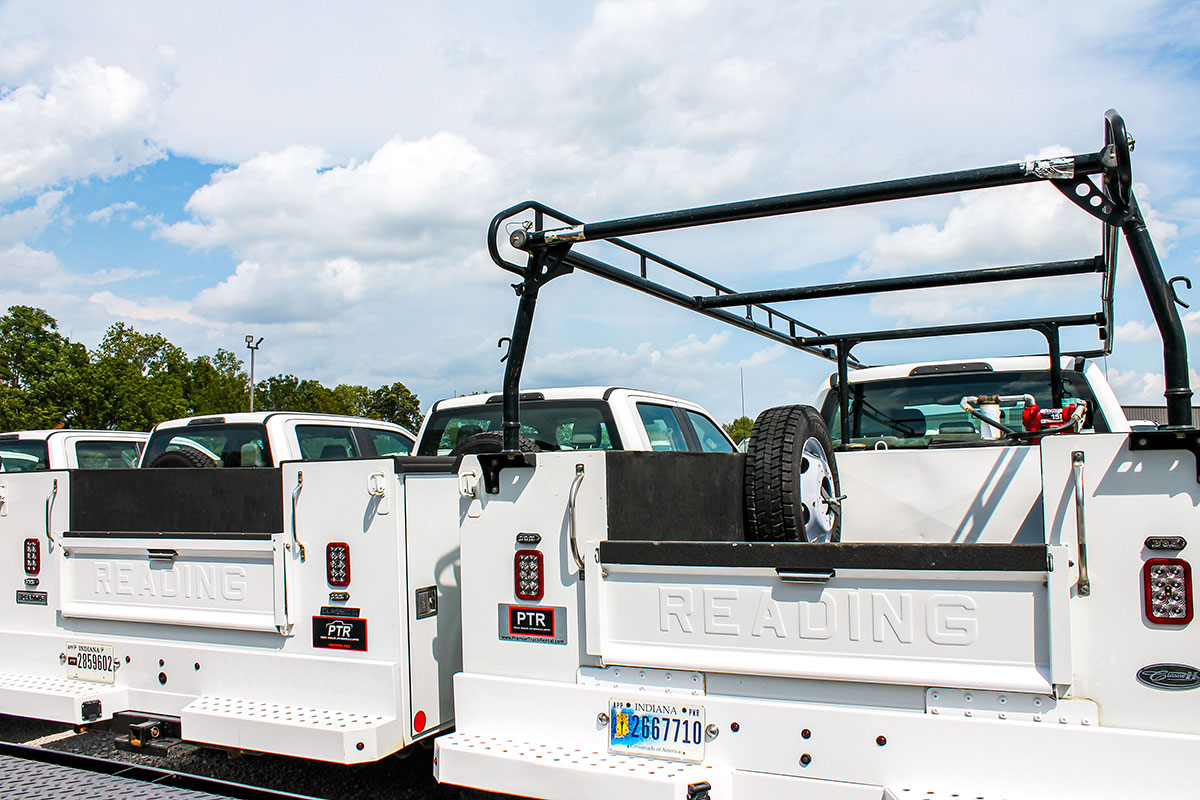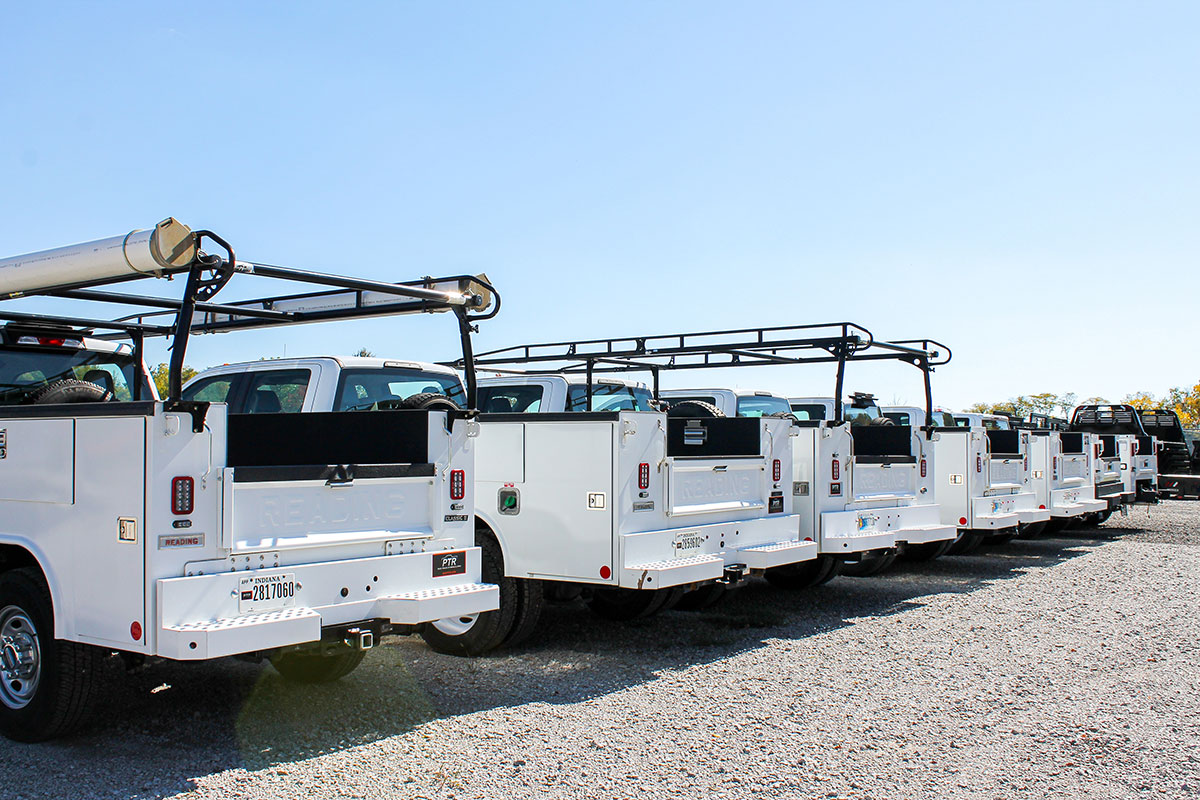 CUSTOMIZE YOUR TRUCK WITH UPFITS
LADDER RACKS
Need more storage? Add a ladder rack. Our in-house upfitting team will install them on your service trucks for you
.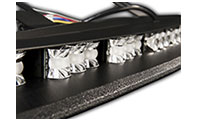 SAFETY LIGHTS
Working at night is no problem with safety lights
.
BRUSH GUARD / WINCH
Protect your truck rentals against any damages with a brush guard and have a winch ready for off-road job sites.
TOOLBOXES
Find the right storage solution for you with different sizes and brands of toolboxes. Securely transport your tools and stay organized while working
.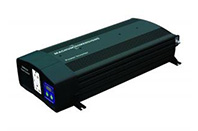 INVERTERS
Have access to power on the go with 400-3,000 watt inverters. Modified Sin & Pure Sine inverters are available from a variety of manufacturers
.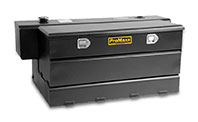 FUEL STORAGE TANKS
Need fuel on-site? Add a fuel transfer tank to your rentals to have access to fuel while working. Filling up your equipment is quick and easy.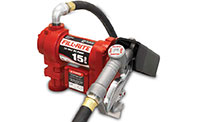 FUEL TRANSFER PUMP
A 12V transfer pump quickly pumps gas from your storage tank to your vehicle's fuel tank, saving you the stress of having to fill up manually
.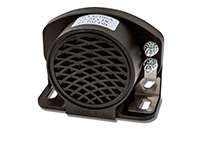 BACKUP ALARMS
For safety when reversing, use a backup alarm
.