STORAGE SOLUTIONS WITH AN OPEN SERVICE BODY
Storing your tools can be stressful, especially when you're always on the go.
When you need a dedicated tool and parts storage for your job, a service body is the way to go. Our F550 9′ Open Service Body trucks keep your tools and parts safe and secure both at your job site and on the road.
Having everything at your fingertips is important when working, so a 2-Ton Open Utility Service Truck from PTR will help you stay organized and have everything you need right there for you.
EXTRA ADD-ONS FOR YOUR RENTALS
Upfits are made to help you stay productive on your job. The toughest jobs require heavy-duty upfits to minimize downtime – like toolboxes, fuel storage tanks, ladder racks, and more! Our line/service truck rentals are regularly serviced and inspected to ensure you that your rentals are in create condition and dependable.
START RENTING TODAY
Don't wait to get to work. Contact us and we'll get you all of the info you'd need on our F550 rentals. Not sure if an Open Service Body is the right fit for you? We have a fleet full of trucks and trailers that are perfect for all types of jobs and industries. Fill out our quote request form and get ready to rent.
A GLIMPSE AT AN OPEN SERVICE BODY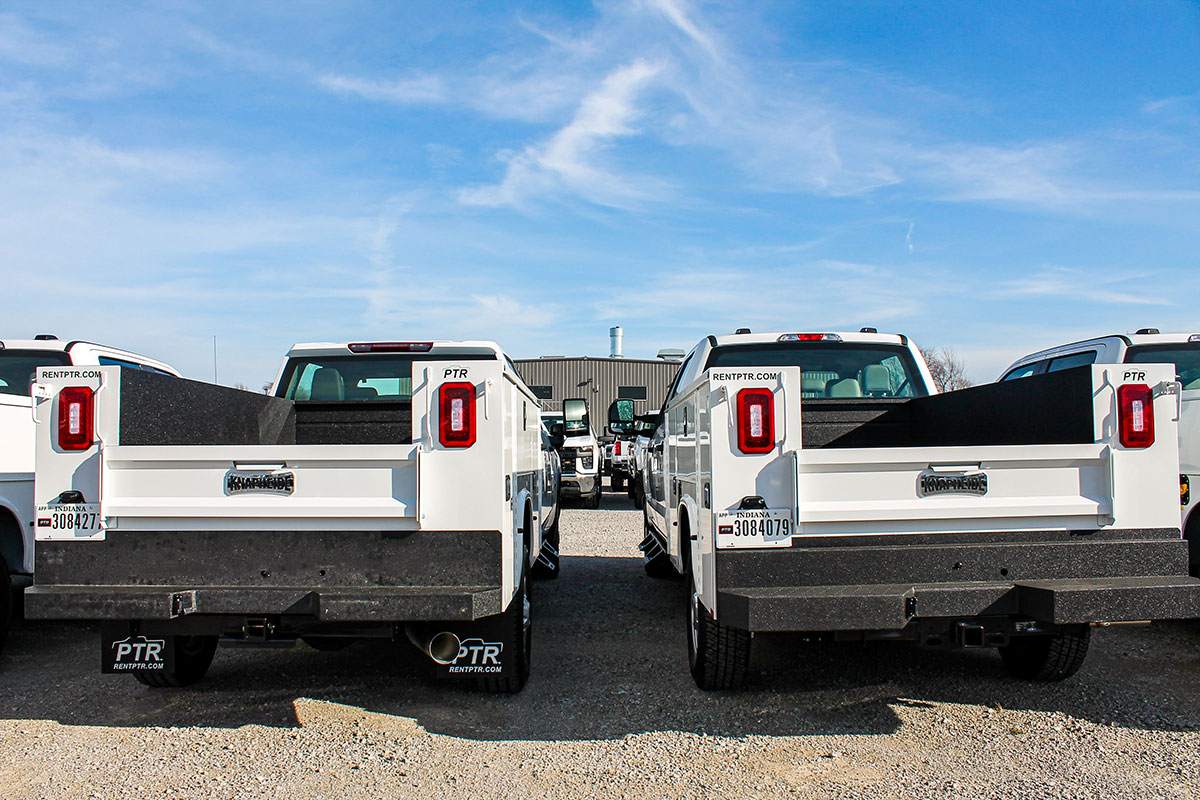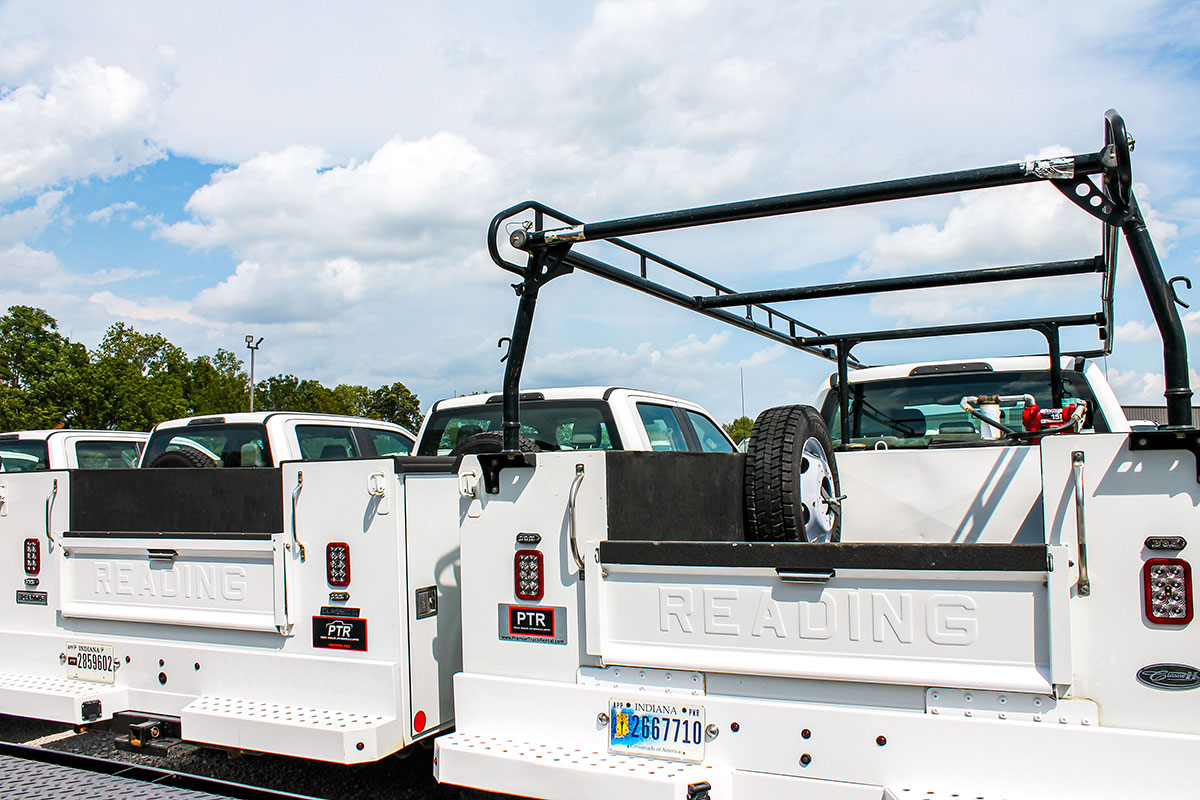 BE PRODUCTIVE WITH UPFITS
LADDER RACKS
Get more storage for your rental trucks with a ladder rack.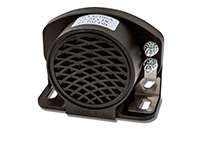 BACKUP ALARMS
Use a backup alarm to stay safe when reversing.
BRUSH GUARD / WINCH
Get full coverage against damage with a brush guard and have a winch ready for off-road job sites.
TOOLBOXES
Find the right storage solution for you with different sizes and brands of toolboxes. Stay organized while working.
HEADACHE RACKS
Headache racks are perfect for protecting your rear window. Choose from a lighted or non-lighted option.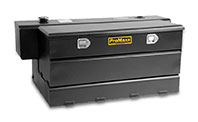 FUEL STORAGE TANKS
Filling up your tank is quick and easy with fuel storage tanks. There's no need to leave your project site for fuel.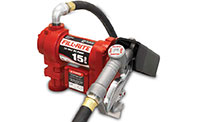 FUEL TRANSFER PUMP
A 12V transfer pump quickly pumps fuel from your storage tank to your equipment's fuel tank.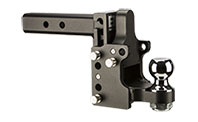 HITCHES
Moving equipment made easy. Choose from a Ball, Pintle or Ball/Pintle combo and hit the road.