STORAGE YOU CAN COUNT ON
You are getting ready to start a new job and you have a lot of different tools and equipment for the project. You need a truck that has adequate storage for all of your things, as well as want to stay organized so you can find what you need quickly and easily. What's the best truck for you? An F250 Open Service Body Truck.
Efficient and durable, the F250 Service Body has 6 external tool compartments to give you the space and organization that you and your tools need. Easily lock your items for maximum security, giving you the peace of mind that your equipment is safe and sound.
EASY CUSTOMIZATION FOR INCREASED PRODUCTIVITY
Want to get your work done faster? Add custom upfits to your Open Service Body rental and keep your crew working. Whether you need above body boxes, ladder racks, or a fuel storage tank, we can add it to your truck rentals, making sure that your units are prepped and ready to go to work for you on your first day on the job.
Ready to get to work? Fill out our quote request form today and learn more about our service trucks for rent.
A GLIMPSE AT AN F250 OPEN SERVICE BODY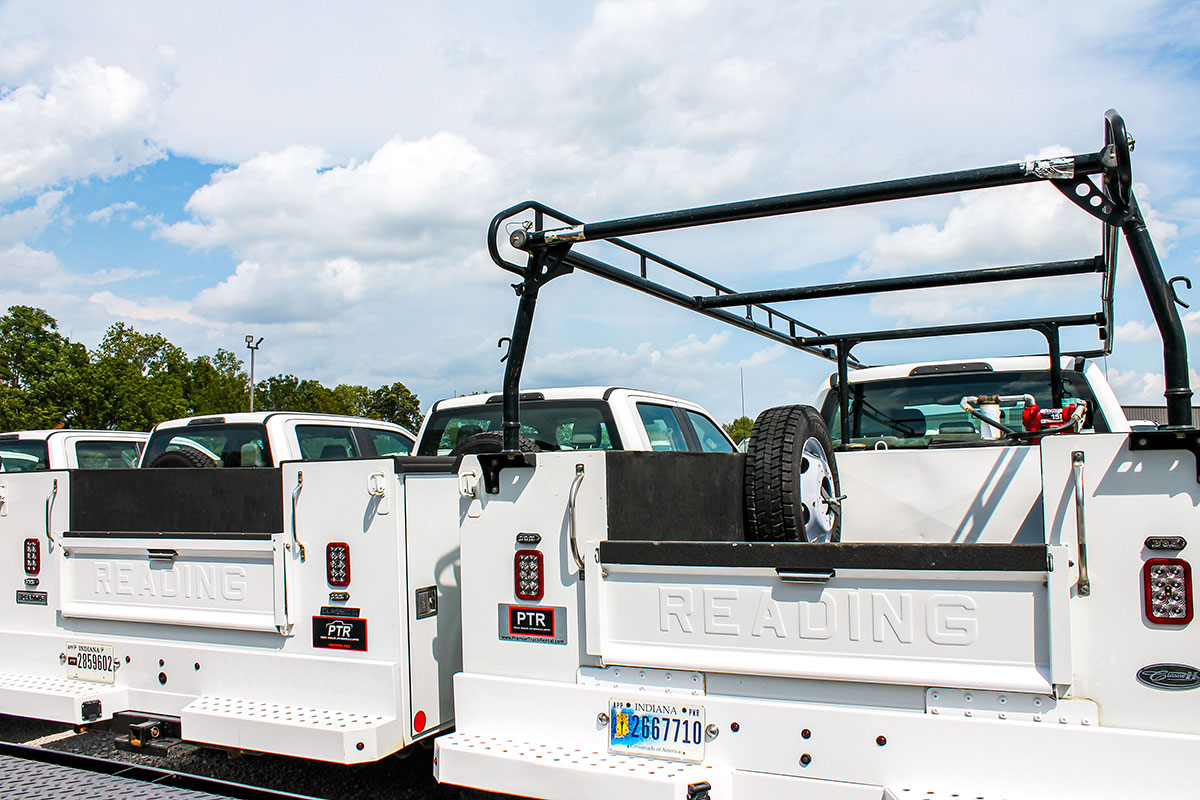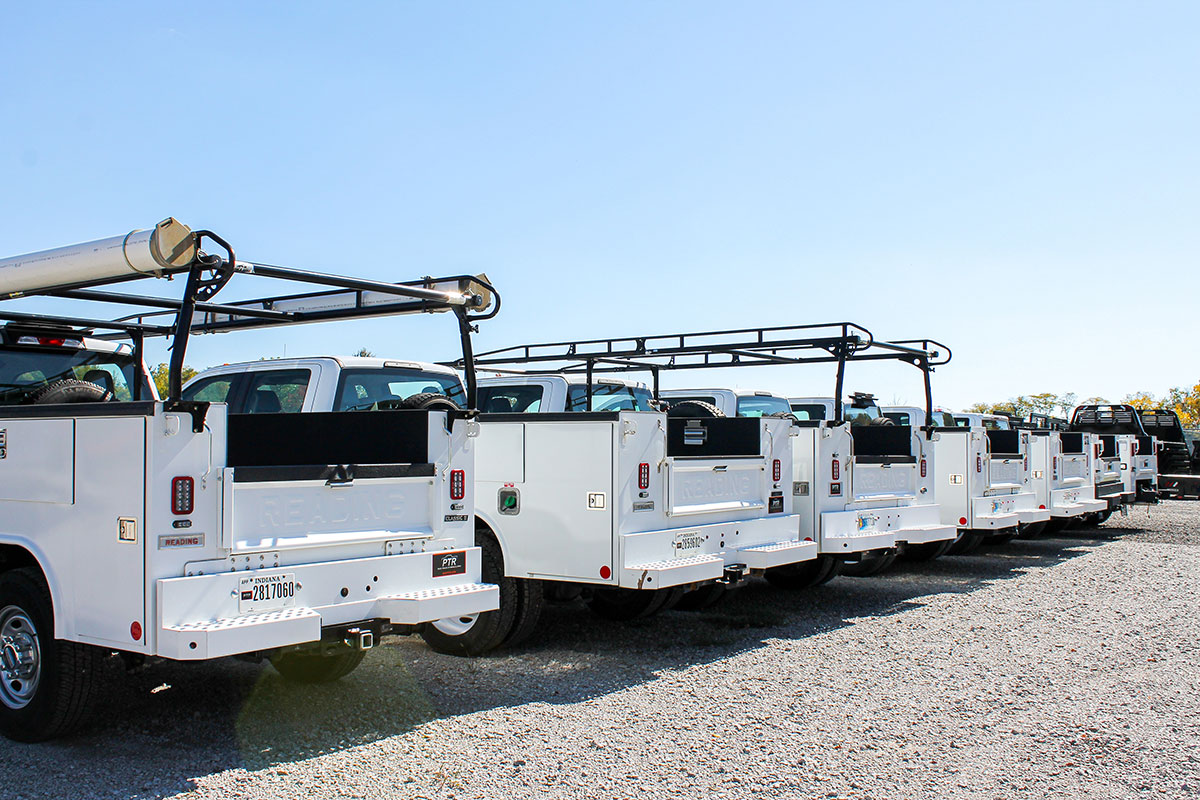 BOOST PRODUCTIVITY – USE UPFITS
LADDER RACKS
Increase your truck storage with ladder racks. We'll take care of the utility hooks and tie-downs – just tell us what units you'd like them on.
WELDER/GENERATOR
A 300-amp class welder/generator delivers welding and auxiliary power both quietly and efficiently
.
ENPAK
Reduce engine idle time with an Enpak.
PORTABLE WELDER
Deliver better results with a portable welder, designed to run off of arc voltage
.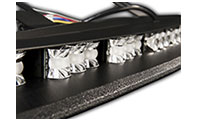 SAFETY LIGHTS
Working through the night is safer and easier with safety lights
.
INVERTERS
Power on the go with 400-3,000 watt inverters. Modified Sin & Pure Sine inverters are available from a variety of manufacturers and can be installed on your units.
BRUSH GUARD / WINCH
Keep your truck rentals protected with brush guards and winches. Avoid damage and be ready for off-road project sites.
TOOLBOXES
Choose from a variety of brands and sizes of toolboxes. Keep your tools safe and secure while working.
HEADACHE RACKS
Headache racks are ideal for the protection of your rear cab window. We have a lighted or a non-lighted option
.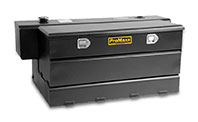 FUEL STORAGE TANKS
Fuel storage and a fuel transfer pump make on-site fill-ups quick and easy.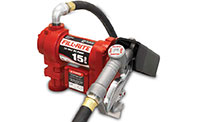 FUEL TRANSFER PUMP
A 12V transfer pump quickly pumps gas from your storage tank to your equipment's fuel tank, saving you the stress of having to fill up
.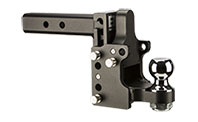 HITCHES
Towing equipment is made easy – choose from a Ball, Pintle or Ball/Pintle combo and hit the road
.