HEAVY-DUTY MECHANIC CRANE TRUCKS
So you need a small crane truck?  We've got just what you need.
Our F350/3500 Electrician Truck is equipped with a 3,200lb electric crane, manual down and outriggers, work lights, a headache rack, a rear shelf bumper, external storage, and more. When you rent a crane truck from PTR, you can easily lift heavy items and securely store any equipment you have.
UTILITY CRANE TRUCKS FOR YOU
You need a mechanic truck that's reliable and will help you reach your goals. In addition to the electric crane, these trucks have a 9′ steel body with master gang locks to secure all 6 external compartments and an open bed for storing bulky equipment, cables, and more.  Jobs can be demanding, so for extra protection, we bed-line each truck. This is quality that you can count on.
ADD-ONS FOR YOUR RENTALS
Whatever your project needs are, we're here to help you meet them. Each of our F350 Electrician Truck Rentals are 4×4 SuperCabs and come standard with side steps, LED amber strobe lights, and top-rated hitches. Plus, our in-house upfitting team is comprised of skilled technicians that can upfit your rentals with additional storage, alarms, and more.
Ready to get renting? Fill out our quote request form and get started today.
Electric Crane Specifics
3,200lbs capacity
15′ reach
70 FPM no load winch speed
Wireless/tethered remote
370 degree rotation
Anti-two-block
Overload protection
Work light mounted on end of boom
SAVE TIME WITH A CUSTOM CRANE TRUCK
TOOLBOXES
Easy access to tools is crucial for jobsite success. PTR offers a variety of sizes and brands of toolboxes so you can have exactly what you need on your rentals.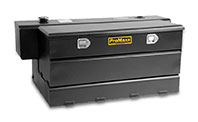 FUEL STORAGE TANKS
Stay on-site when you need to fill up your machinery and trucks – having a fuel transfer tank and pump installed on your rentals make fuel fill-ups quick and stress-free.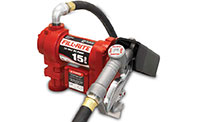 FUEL TRANSFER PUMP
Our 12V transfer pumps quickly pumps gas from your fuel storage tank to your vehicle's fuel tank, saving you the stress of having to leave your jobsite to get fuel.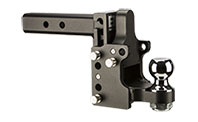 HITCHES
Towing a trailer and moving equipment has never been easier. Choose from a Ball, Pintle or Ball/Pintle combo and hit the road
.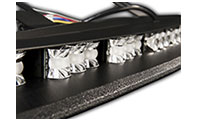 SAFETY LIGHTS
Working at night is no problem with safety lights
. Keep your crew safe.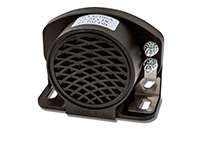 BACKUP ALARMS
For safety when reversing, use a backup alarm
.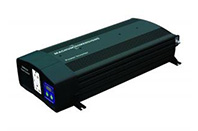 INVERTERS
Power on the go with 400-3,000 watt inverters. Modified Sin & Pure Sine inverters are available from a variety of manufacturers and can be added to your rentals
.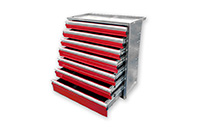 C-TECH ALUMINUM STORAGE SOLUTIONS
Solid, sturdy storage for your projects. Our C-Tech Storage Solutions are available in either standard or extreme duty
.