Find Your Perfect Pickup Truck Rental.
A truck that works for you. Now, you don't need to stress about hauling, towing and crew productivity. With PTR pickup truck rentals, you can get work done quickly because of the versatility and storage space that comes with each truck. We tailor our pickup truck rentals specifically to your job demands, helping you in the long run. Let the pickups do the heavy lifting for you, and get renting today.
½-Ton Pickups – a standard for every industry. These units are capable of any job type and have plenty of add-on options to help you meet your deadlines. We care about quality, putting each of our units through an extensive service and inspection process before delivering them to your jobsite. We want you to have dependable pickup truck rentals that you can rely on.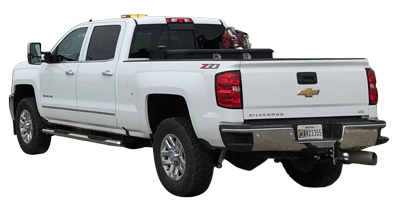 Keep your crews working hard with a ¾-Ton Pickup. Each of our trucks are made to keep you and your guys productive, so we tailor them exactly to your needs. Just tell us what you want and we'll take care of the rest.