MECHANICS TRUCKS – DURABILITY YOU CAN RELY ON
Do you work in construction? How about agriculture? Mining? Telecom? Regardless of your specific industry or project type, PTR's F550 Mechanic Crane trucks will provide you with the power and safety that you need at your job site.
Our trucks are full of features that are necessary for your line of work: a crane (electric or hydraulic), compressor, welder, generator, work lights, strobe lights, rollout mechanics drawers, and more. When it comes time to lift a large piece of equipment, the crane will increase efficiency and make it easier than ever.
Need additional accessories on your crane truck rental? We'll upfit your units based on your needs.
MADE FOR YOU
Stressing about your trucks is a thing of the past. You need trucks that will help you get your job done, so we focus on what we can do to help you accomplish your goals. Our F550 Mechanic Crane trucks have a premier powder-coat finished allowing your truck to handle any load with extreme durability. Each of our F550 Mechanic Truck rentals are 4×4 Supercab and come standard with side steps and top-rated hitches. Plus, our in-house upfitting team will custom-build your truck rentals with upfits to fit your project.
Ready to get renting? Fill out our quote request form and get ready to get to work.
Electric Crane Specifics
6,500lbs capacity
21′ reach
36 FPM no load winch speed
Wireless controls
400 degree rotation
Anti-two-block
Overload protection
Spot lights mounted on end of boom
Hydraulic Crane Specifics
6,500lbs capacity
21′ reach
70 FPM no load winch speed
6 function wireless remote with digital load display
33' tether cord included for operation without batteries or in areas where radio transmission is not allowed
400° rotation
Auto II speed function
Anti-two-block
Overload protection
Spot lights mounted on end of boom
Simultaneously run crane and compressor
A CLOSER LOOK AT A 2-TON MECHANICS TRUCK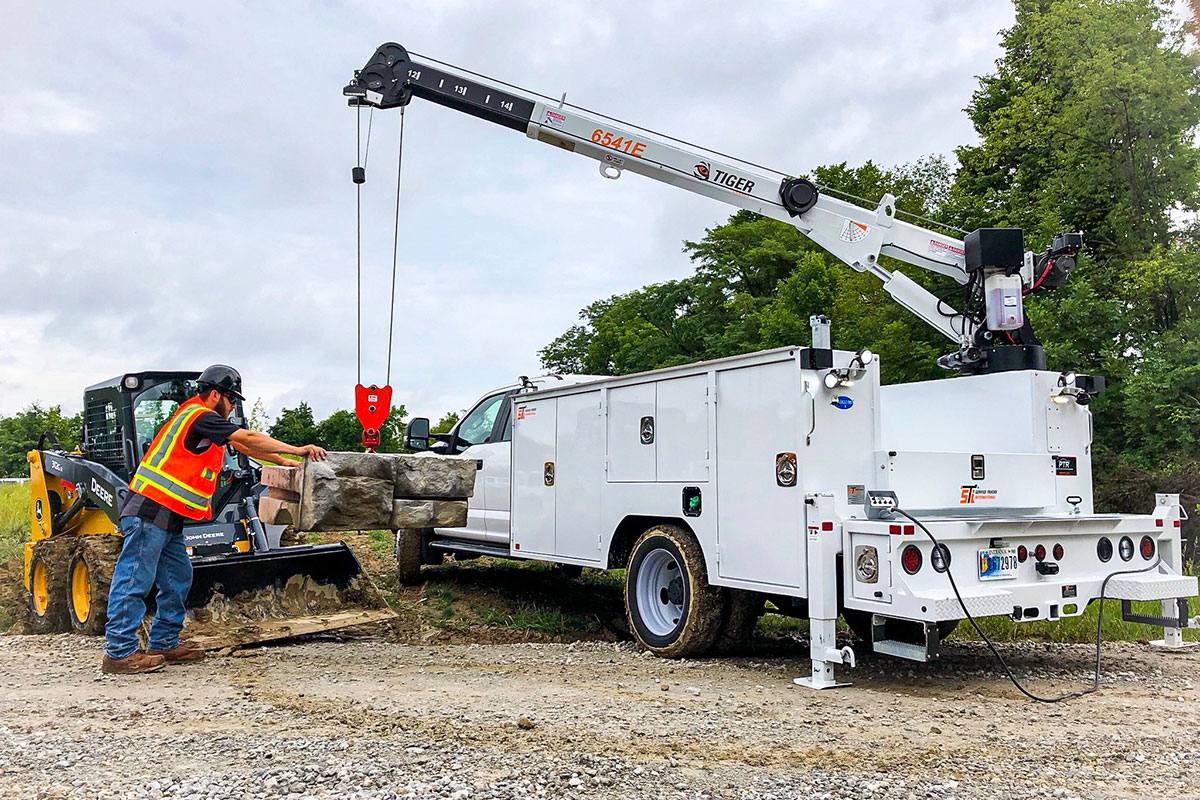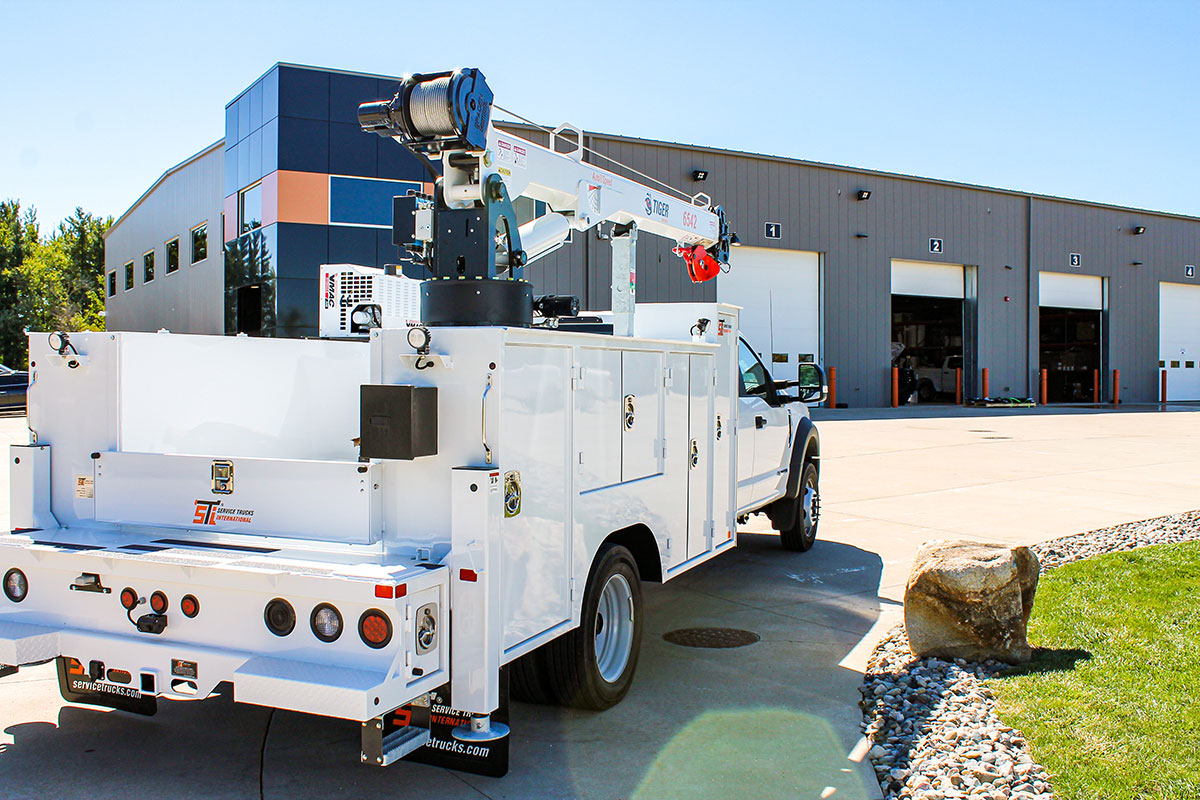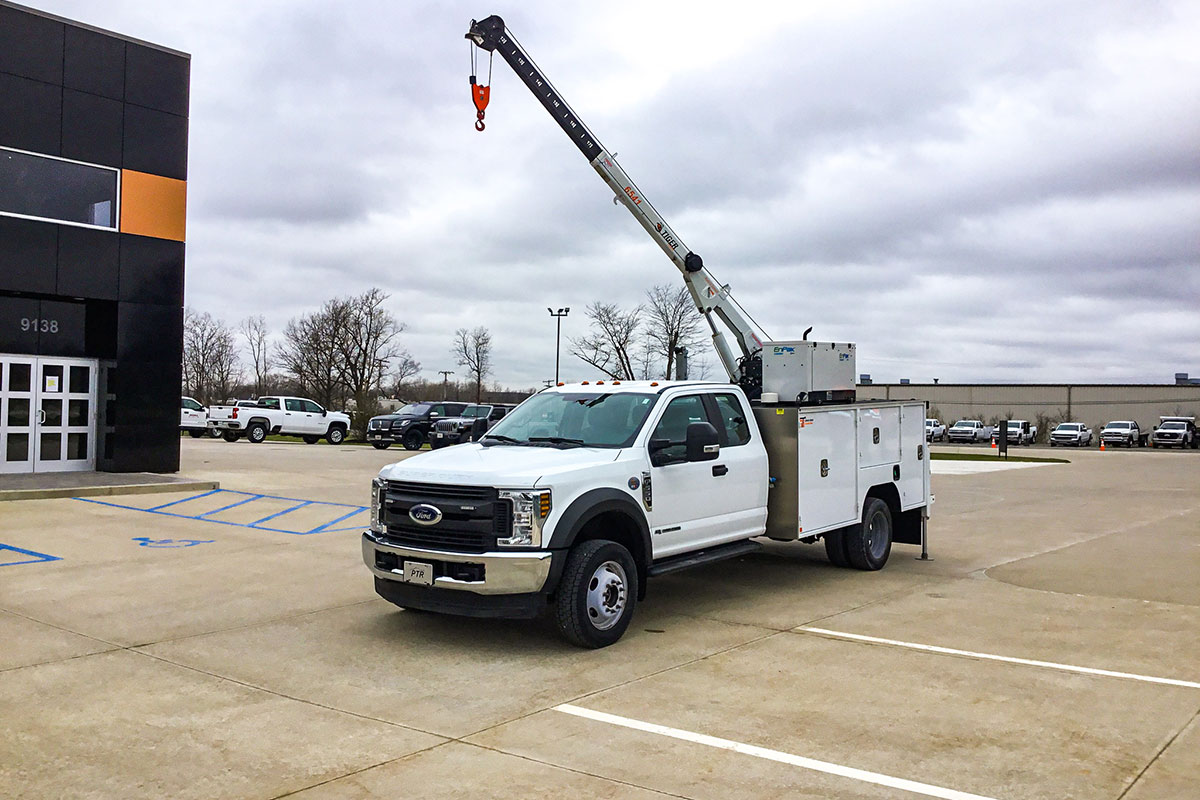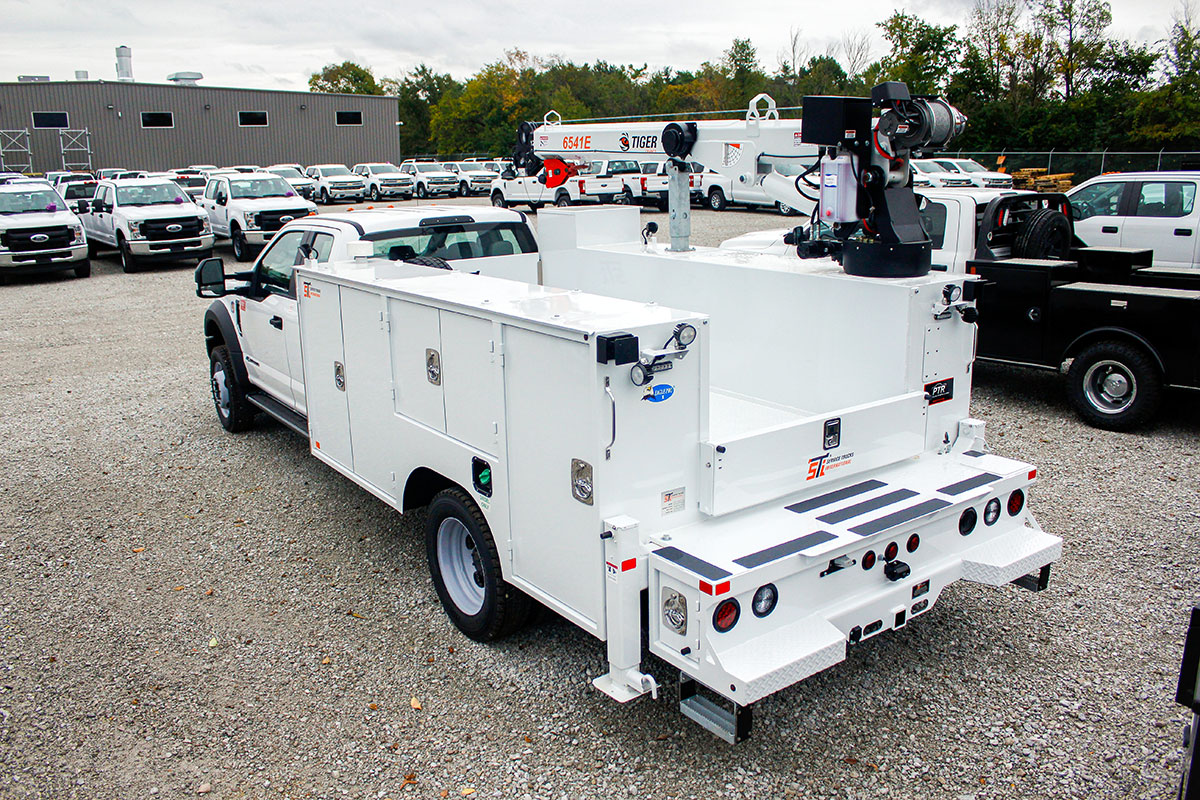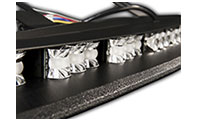 SAFETY LIGHTS
Keep safety at the forefront – use safety lights when working at night
.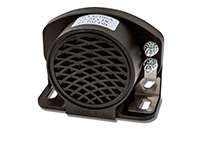 BACKUP ALARMS
For safety when reversing, use a backup alarm.
COMPRESSOR
Rotary screw air compressor – instantly deliver 30 CFM of continuous air output.
WELDER
210 amp stick welder, ready to help work crews handle unexpected metal repairs.
GENERATOR
A 6,500 Watt generator for power 120V and 240V AC job site tools and lights.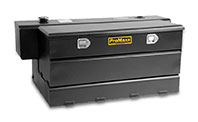 FUEL STORAGE TANKS
On-site fuel and storage tanks – filling up your equipment is quick and easy.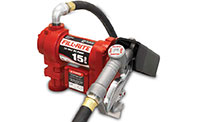 FUEL TRANSFER PUMP
A 12V transfer pump quickly pumps gas from your storage tank to your vehicle's fuel tank, saving you time from leaving the project site.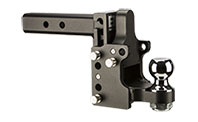 HITCHES
Add a hitch on your truck rental and get ready to tow. Choose from a Ball, Pintle or Ball/Pintle combo and hit the road
.