AS TOUGH AS THEY COME
Big jobs have big responsibilities, which means that you need even bigger trucks to tackle them.
Our 3-Ton flatbed is the largest class-7 medium-duty flatbed truck in our fleet and the biggest truck that you can drive without needing a CDL or air brake endorsement. Whether you need a construction vehicle or towing monster, these units will tackle whatever you throw at them.
At PTR, your projects are our number one priority and we want to make sure that your truck rentals will help you work smarter, not harder. Many of our customers need F750 flatbeds to haul heavy equipment, so adding stake sides and a lift gate to your units is a must. This not only helps keep your equipment secure during transport but also makes loading and unloading everything safe and efficient.
READY FOR IT ALL
What do you do when you have a remote project site that has uneven terrain?
You rent an F750 Flatbed.
These trucks are made for off-road projects, being the perfect hauling and towing solutions for the jobs that many other lighter-duty trucks can't handle. Push the limits with these units.
TRUCKS FOR ALL INDUSTRIES
F750 Flatbeds are versatile when it comes to industry-type. Work in roadway construction? Move your paving equipment easily. Specialize in commercial construction? Use these units to move tools and materials for your project. Specialize in telecom or power? Haul and tow project materials to your job site.
Whatever kind of rental trucks you need, we've got them. Our inventory ranges from half-ton pickups to dump trucks, and more. Connect with us to see how we can work together to meet your project's needs. Fill out our quick quote request form and let's get renting!
SO, WHY PTR FOR YOUR PROJECTS?
PTR is unlike any other fleet provider in the entire country.
We focus on you and your project needs, giving you peace of mind when it comes to having reliable, upfit vehicles to help keep you and your crew productive while on the job. We service each of our trucks in-house, thoroughly inspecting each unit before and after it goes on rent to make sure that they are top-of-the-line. Quality is our number one priority, so we work hard to minimize downtime for you and your guys when working.
A GLIMPSE AT A 750 FLATBED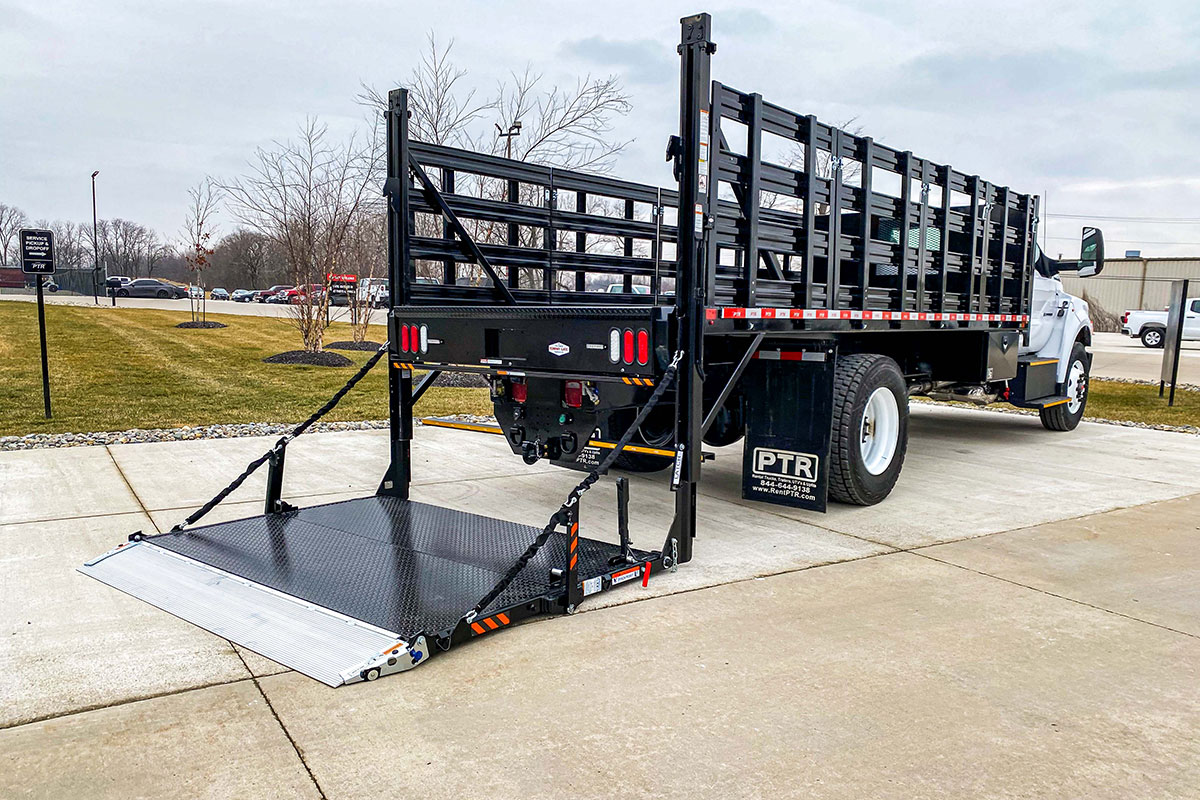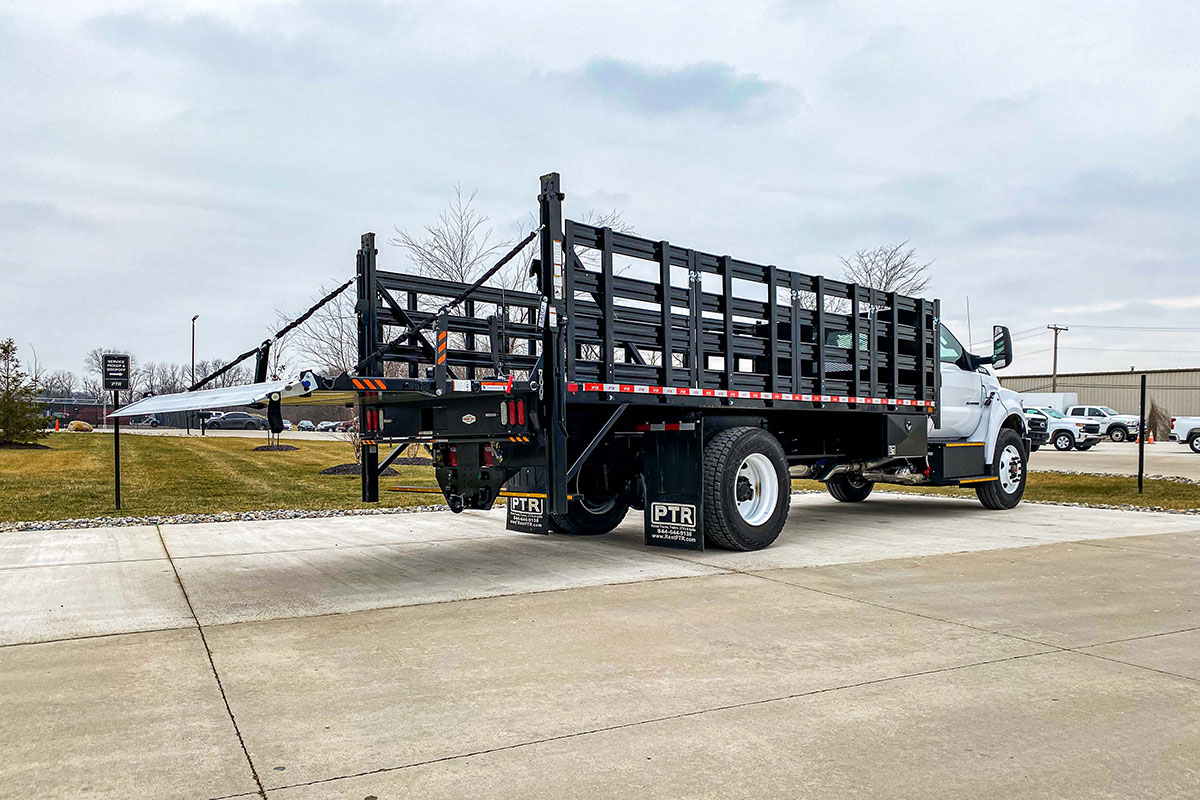 STAKE SIDES
Adding stake sides to your flatbed makes transporting materials and equipment simple and stress-free.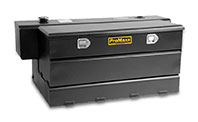 FUEL STORAGE TANKS
Toolbox storage and a fuel transfer pump? That's what you get with a fuel storage tank. Everything is right there for you.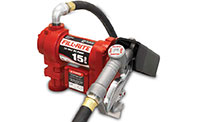 FUEL TRANSFER PUMP
A 12V transfer pump quickly pumps gas from your storage tank to your vehicle's fuel tank, saving you the stress of having to fill-up manually.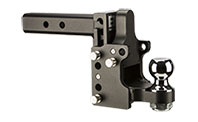 HITCHES
Towing equipment has never been easier. Choose from a Ball, Pintle or Ball/Pintle combo and hit the road.